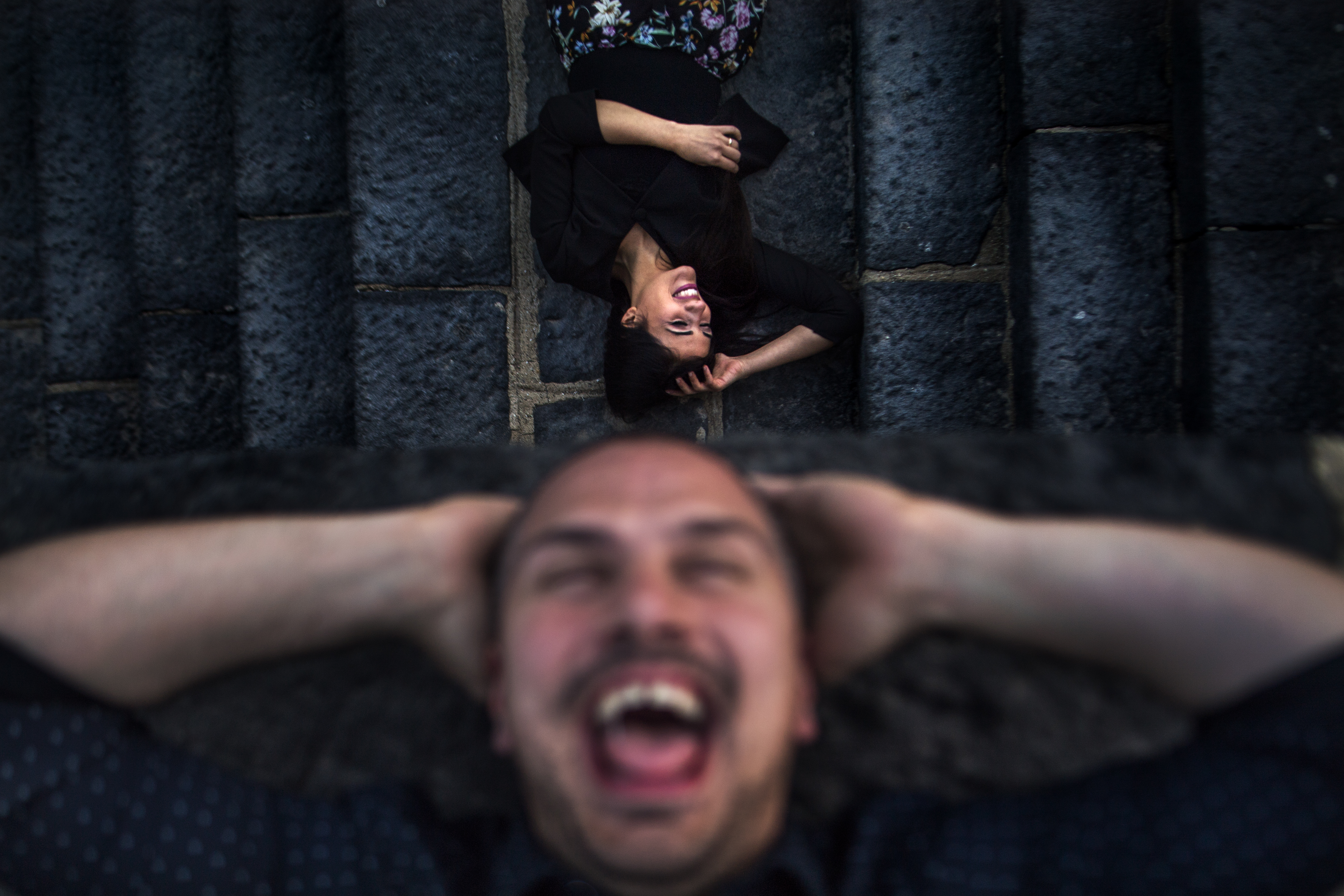 Gabriele and Patrizia are photographers who specialize in wedding photography. The images that you see are the intact fruit of two professional photographers who care, with a unique style in every detail for every single image.
Gabriele and Patrizia unify their work to create a service that is based on quality and continued research of the divine light that underlies every event and merges with refined techniques. They draw something unique, refined and then bring it all in a clean and simple layout that allows the eye to focus on that image.
Our concept of photography is: imagine a dark room where digging open gashes of light, in a path eye-mind-heart, are then transformed into the language of light.